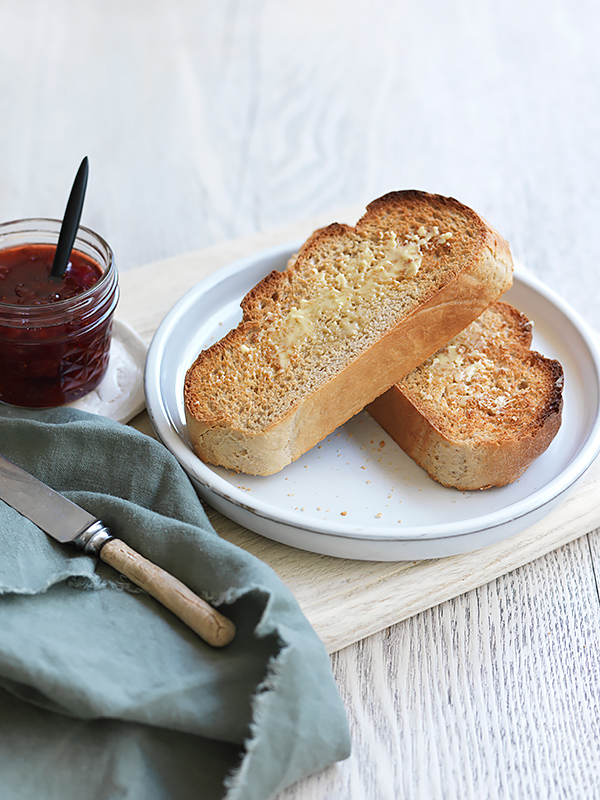 Sourdough Loaf
2015-03-10 04:55:40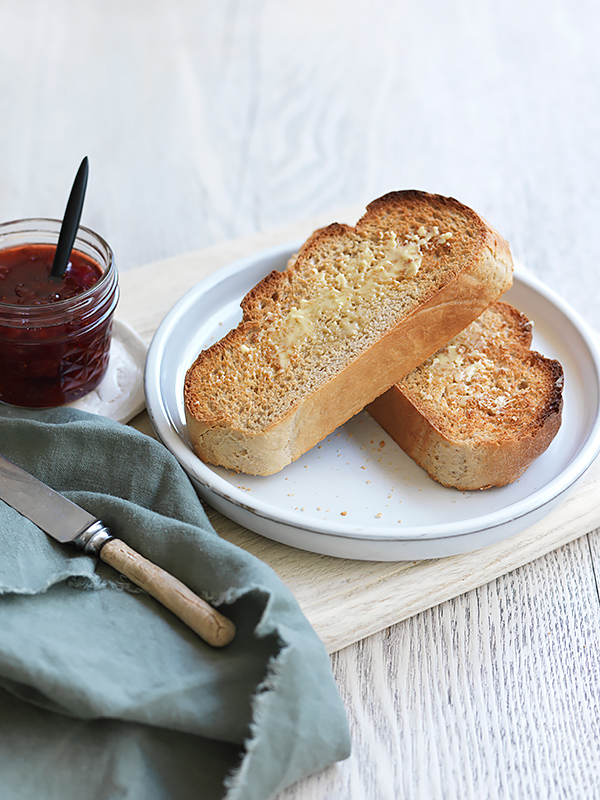 A good loaf of sourdough bread is a real thing of beauty but most people never bake one themselves because it's known to be a terribly time consuming process involving standing mixers, dough hooks and half-hourly kneading. Our simple Sourdough Loaf cuts through all that complexity to give you an easy recipe we made using our
microwave
and
bread maker
.
Ingredients
PART 1 – THE CULTURE
1tsp yeast
300g strong white flour
2tbsp balsamic vinegar
300ml water
1tsp sugar

Instructions

1. Mix the sourdough culture ingredients in a glass bowl.
2. Cover with a damp tea towel and secure it around the bowl with string.
3. Place bowl in the NN-CS894 microwave oven on the "Convection 40˚C" setting for 6 hours and then leave overnight.
* Alternatively leave for at least 12 hours at room temperature
PART 2 – THE BREAD

Ingredients

1tsp yeast
250g strong white flour
1tsp sugar
1tsp salt
70ml water
250g sourdough culture

Instructions

1. Place all the ingredients into the bread maker pan.
2. Select the Basic Dough program (2hour 20m).
3. Remove dough from the pan. Shape into a cob, slightly scoring a cross on the top.
4. Prove at 40˚C in the NN-CS894 oven on the Convection setting for 20-30mins or until doubled in size.
5. Bake at 220˚C for a further 15mins.
The Ideas Kitchen https://www.theideaskitchen.com.au/