As winter approaches, we need to pack our bodies with natural vitamin C and antioxidants to strengthen the immune system and minimise the risk of bacterial infections. What better way to do this than with a delicious flu-fighting juice?
Working with a nutritionist, we came up with three immune-boosting recipes to suit every palate that you can whip up in just a few minutes using your Panasonic juicer.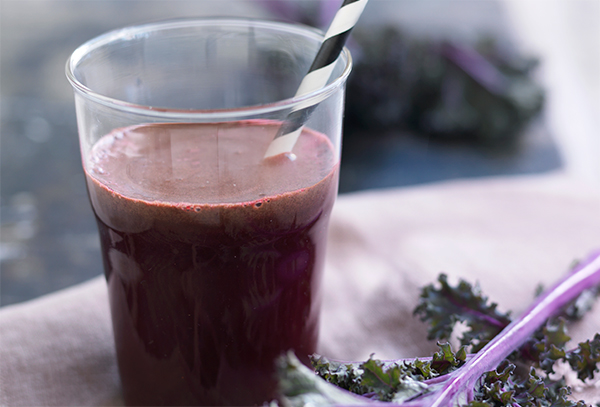 RECIPE | Dark Magic Juice

A healthy base of purple kale and beetroot give this juice its magic-potion hue, with ginger and lemon jumping in for extra medicinal value.
Click here to view the recipe.
RECIPE | Green Goodness Juice

A clean, green fighting machine combination of kale, celery, kiwi fruit, apple, lemon and ginger will keep you fit as a fiddle.
Click here to view the recipe.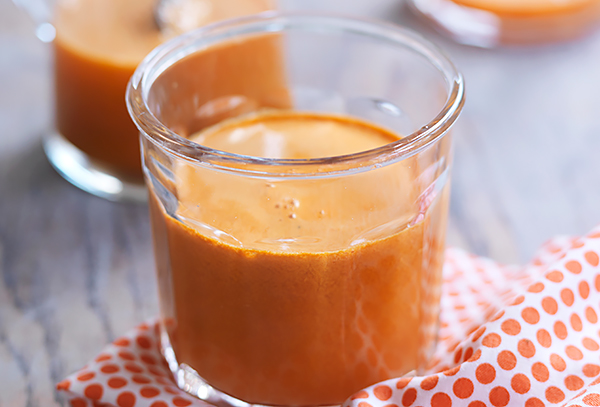 RECIPE | Orange Blaze Juice

A healthy mix of veggies with citrus make this juice a brilliant winter flu fighter, while the spicy mix of chilli and ginger give it just the right kick.
Click here to view the recipe.