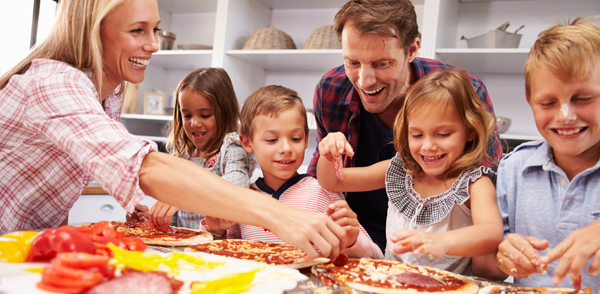 If you're stressing out about how to keep the kids occupied during the school holidays, check out our round-up of kid-friendly recipes you can make together using Panasonic kitchen appliances. It will no doubt get a bit messy but that's really half the fun. Plus it's an inexpensive way to occupy quite a lot of time and it ends with yummy food, taking care of the "I'm bored" and "I'm hungry" complaints at the same time!
Fruity Ice Blocks – Blender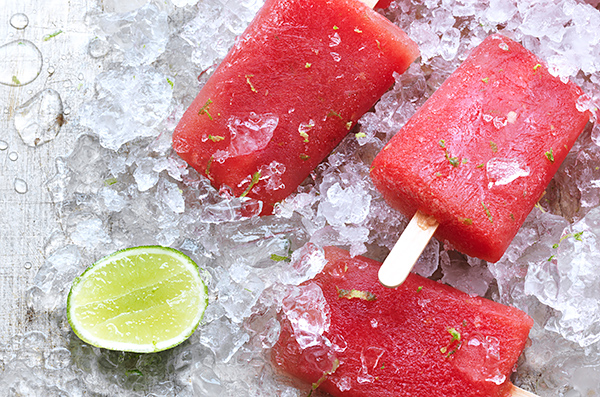 These fruity treats could not be more simple, delicious or healthy.
Pink Grapefruit Lemonade – Juicer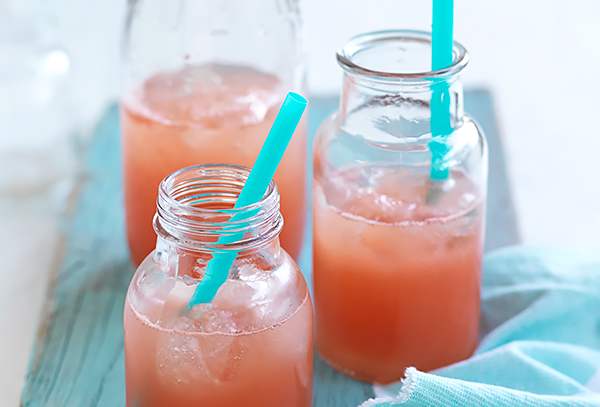 An old-fashioned fizzy drink with a healthy twist that kids will love.
Pink Grapefruit Lemonade recipe
Lemon Drizzle Cake – Breadmaker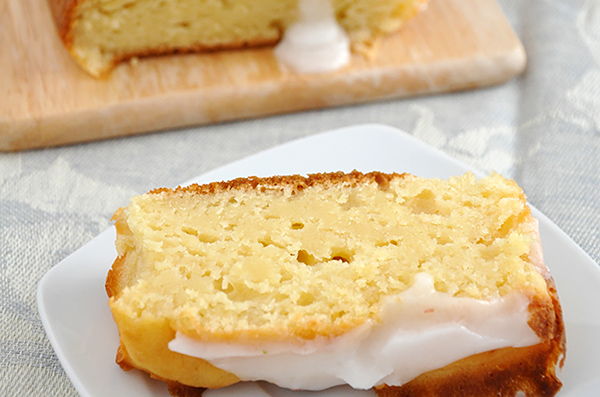 Your kids will have fun poking holes in the cake to drizzle the icing.
Margherita Pizza –Microwave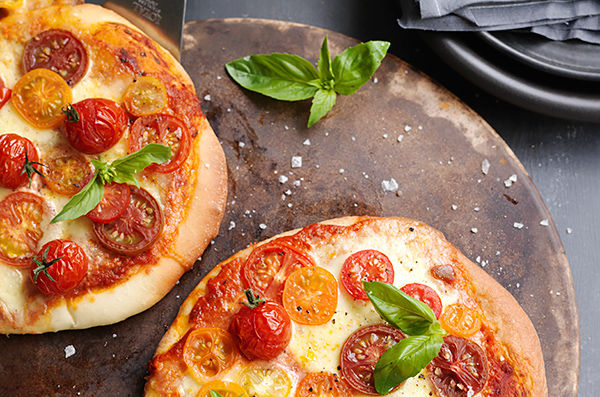 Start with this basic pizza recipe and let the kids add their favourite toppings!
Chicken Pasta – Rice Cooker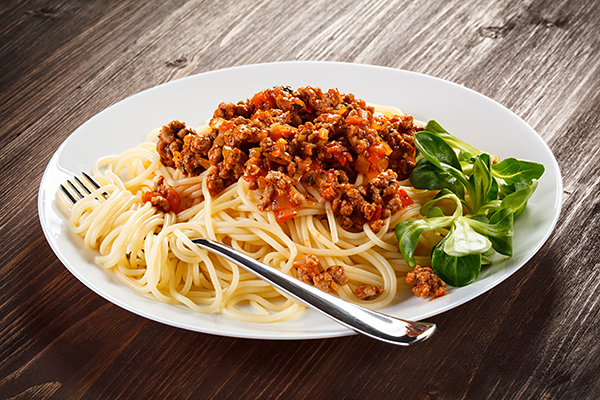 Your kids will get a kick out of this novel way to make a family favourite.