bread-maker-recipe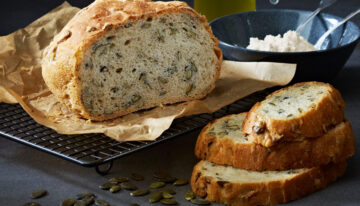 Make your own fluffy Pumpkin Seed Bread that will melt in your mouth with our latest panasonic bread maker product.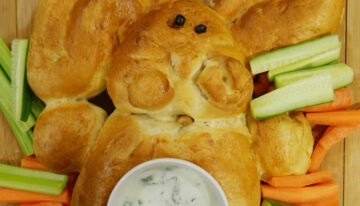 This Easter Bunny Bread recipe is the perfect way to keep your kids entertained during the Easter break and be rewarded with a delicious treat at the end. With only a handful of ingredients and the help of our Panasonic breadmaker, making this recipe is not only fun but easy as well.
Our latest bread maker includes new artisan baking modes that let you create gourmet loaves, like this rustic sourdough bread made by incorporating a longer fermentation process for a delicious, mildly sour taste.