We hear the word 'superfood' bandied around so much these days that it can start to sound like a super-hoax. There's actually a lot of health behind the hype, if you know where to look! We've made it easier for you by putting together a handy little guide to some of the most common superfoods and their super powers.
Spirulina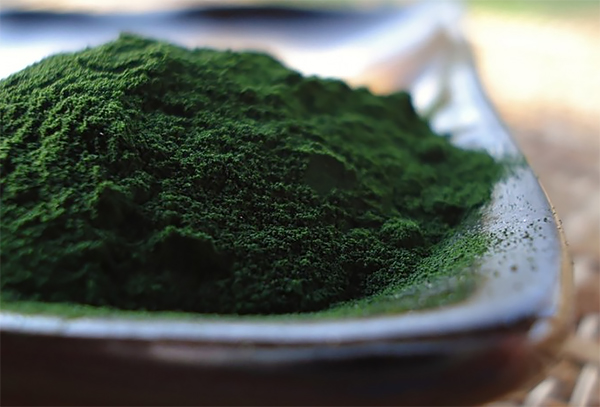 Contains 290 kcal per 100g. Spirulina is a natural salt-water plant, and is consumed as a dried dietary supplement. It contains all of the essential amino acids and is rich in 'good' fats. It is also a very good source of magnesium, potassium, pantothenic acid and vitamin K. Pregnant women and infants should not consume spirulina due to the possibility of water pollution accumulating in spirulina.
Banana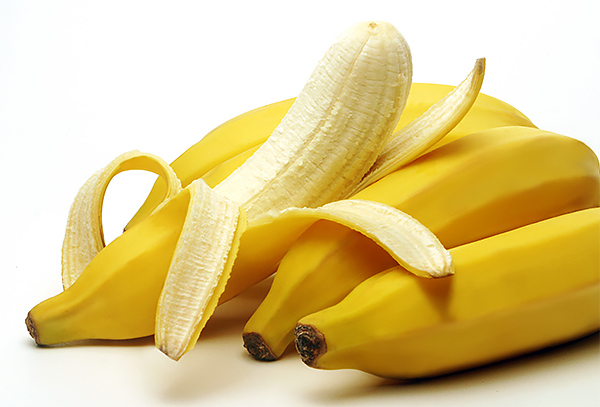 Contains 89 kcal per 100g. Bananas are an excellent source of fibre and vitamin B6, and are a good source of vitamin C, potassium and manganese. While bananas are a great fuel for the body, they are relatively high in sugar, so moderate consumption is recommended for weight loss purposes.
Kale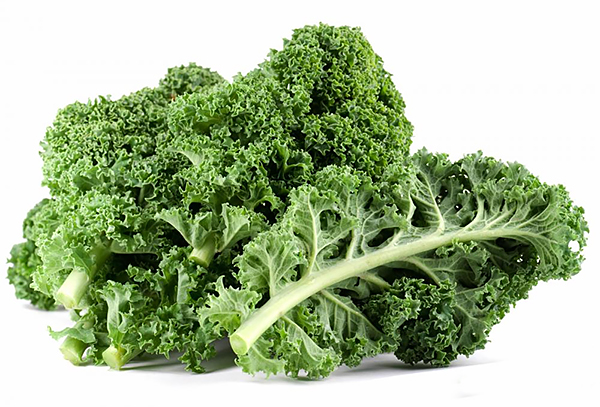 Contains 50 kcal per 100g. Kale is an excellent source of beta carotene, vitamins K, B6, and C, calcium, potassium, copper, and manganese. It is also rich in fibre, riboflavin, iron, folate, phosphorus, and magnesium.
Lime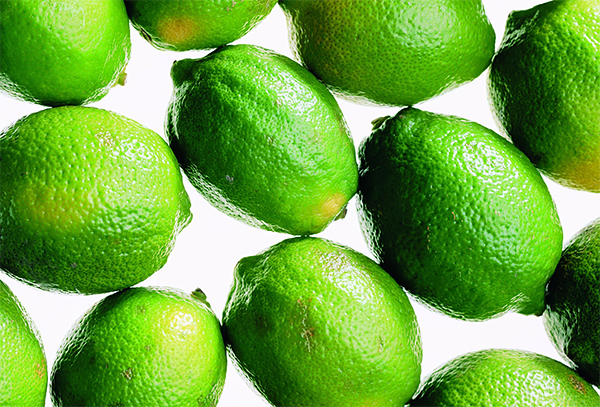 Contains 30 kcal per 100g. Limes are a very good source of vitamin C and fibre. They are also a good source of iron, copper, and calcium. Limes also contain phytonutrients with antioxidant and antibiotic qualities.
Mint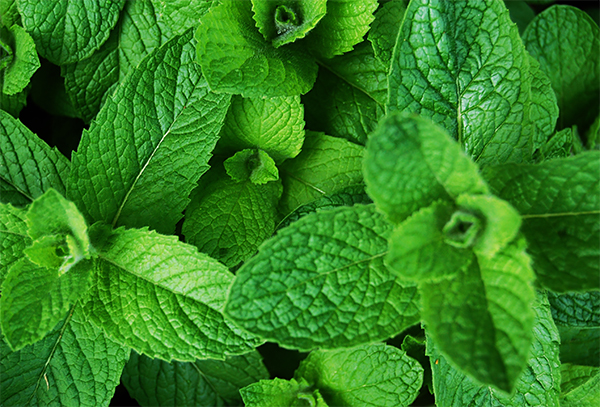 Contains 70 kcal per 100g. Mint is a very good source of vitamins C and A, and is a good source of potassium. Mint leaves may be used to relieve stomach pain, as a sleeping aid and as a diuretic.
Cucumber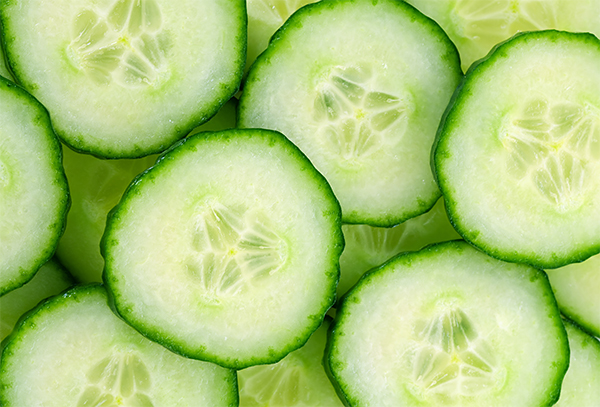 Contains 15 kcal per 100g. Cucumbers are 95% water, making them hydrating and cooling. They are very good sources of vitamin K, C, and potassium.
Watermelon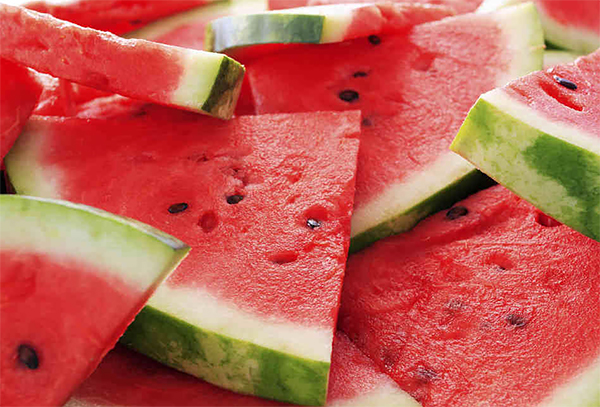 Contains 30 kcal per 100g. Watermelons are 91% water, making them hydrating and cooling. They are very good sources of vitamins C and A, and are a good sources of potassium.
Maca Powder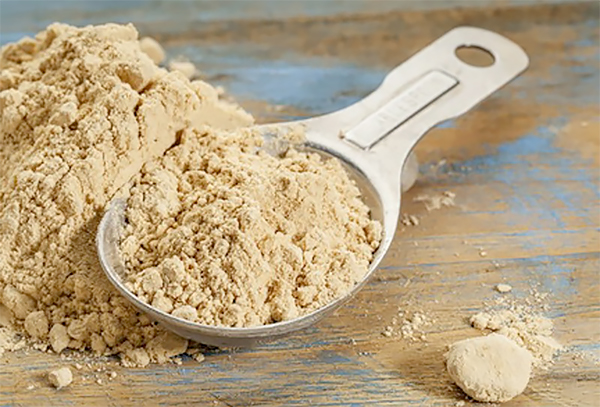 Maca is a Peruvian root vegetable that is dried and taken as a dietary supplement. It is rich in fatty acids, zinc, and vitamins C, B1, B2, and B12. Health benefits can include improved energy levels, fertility levels, immune functioning, and libido.
Want to make your kitchen into a healthy superfood hub? Check out The Ideas Kitchen for all of our latest recipes, food hacks, feature articles and more.