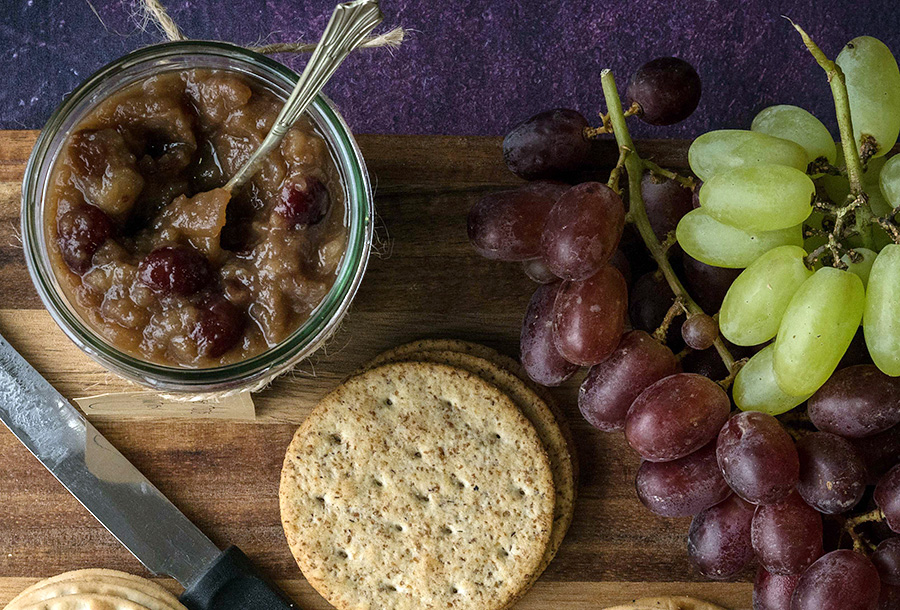 Spiced Apple and Walnut Chutney
2018-12-09 23:17:30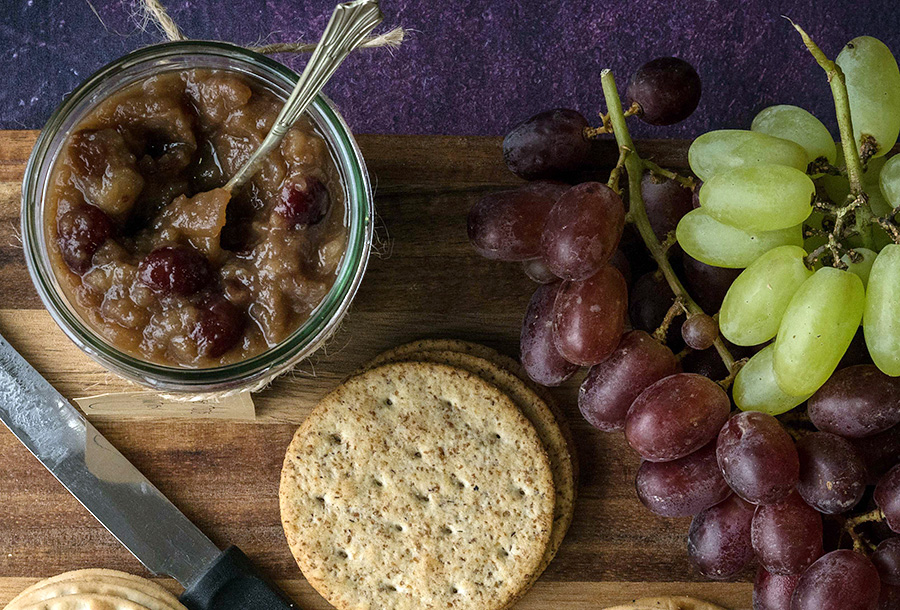 Serves 8
This spiced Apple and Walnut Chutney is rich, yummy and versatile. Very easy to make in our
bread makers
, this chutney will have your mouth watering. Enjoy with a cheeseboard at Christmas, in sandwiches and even as a topping for some dishes. See how much you can do with this chutney!
Ingredients
1000g Apples (Bramley cooking apples are the best!)
100g Light Soft Brown Sugar
150g Onion
100g Sultanas
1tsp Mustard Powder
3/4 tsp Cayenne pepper (or to taste)
A pinch Salt
1 tsp Ground Ginger
25 mls Balsamic Vinegar
2 tsp Lemon Juice
50mls Water
100g Walnuts (small pieces)
Instructions
Peel, core and dice the bramley cooking apples. Finely chop the onions or wizz them through the food processor.
Remove the kneading blade from the bread pan.
Place all the ingredients in the bread pan in the order listed in the ingredients list except the walnut pieces.
Select the compote menu and enter 1 hour 50 mins on the timer. When the program has finished, stir in the walnut pieces.
Stir well and leave to cool before pouring into a sterilised jar.
The Ideas Kitchen https://www.theideaskitchen.com.au/