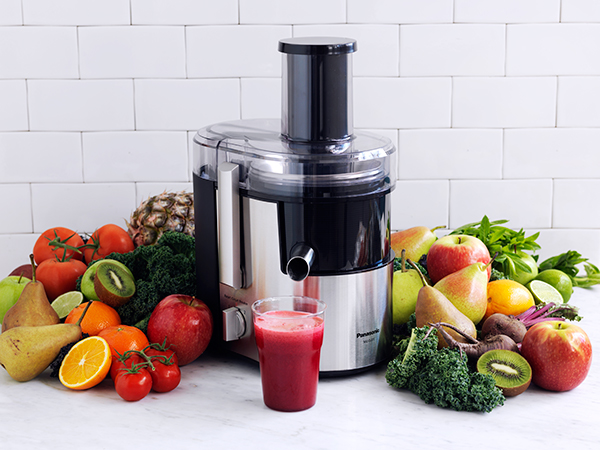 Are you contemplating juicing but not sure how healthy it is and whether it is for you? Let me pose a few questions to help you make up your mind.
Do you find it challenging to reach the recommended intake of 5 serves of vegetables and 2 serves of fruit daily?

Do you find yourself eating the same fruits and vegetables most days?

Does your morning (or daily) ritual include some kind of stimulant such as coffee or tea?

Do you wish you had more energy?
If you answered "yes" to any of the above questions (I am guessing you did!) you can definitely benefit from including fresh juice as part of your diet.
Juicing is a simple way of bumping up your fruit and vegetable intake. By including juice as part of your diet, you are basically guaranteeing you will reach your 5 and 2 target. Not only that, it is easy to add variety to your fruit and vegetable intake by being creative with your juices. Drinking juice is like rocket fuel for the body. The nutrients in juice are absorbed quickly and can be utilized immediately. This gives you an instant energy boost. No caffeine required!
So in answer to your question of whether juicing is healthy or for you, the answer is most definitely YES!