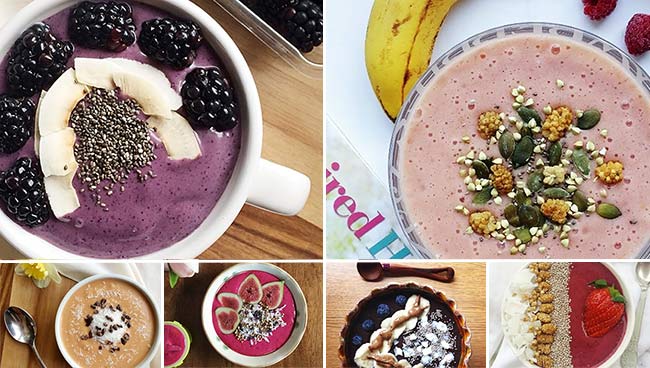 Be bold with your smoothies and take them from a cup to a bowl. Magic happens when you aren't constrained by the limits of a cup; you can make your smoothies much thicker, play around with different textures and decorate the surface with a beautiful, edible garnish.
The resulting bowl is social media catnip and it will taste even better than it looks!
We are loving our green superfood smoothie base, topped with mangoes, granola, almonds and chia seeds. Plus, you'll soon realise that once you start eating your smoothies in a bowl, the possibilities for creative construction are pretty much endless.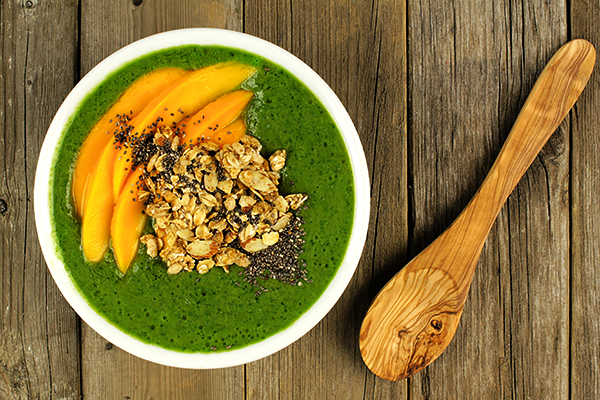 RECIPE | Creamy Green Smoothie Bowl
It's a green smoothie with a creamy twist – in a bowl! The coconut water and pear lift this from a mere blend to a superfood delight, while the mango, granola, almond and chia seed topping ensure a nutrient-dense kick to the concoction. Click here to view the recipe.
Smoothie bowls inspiration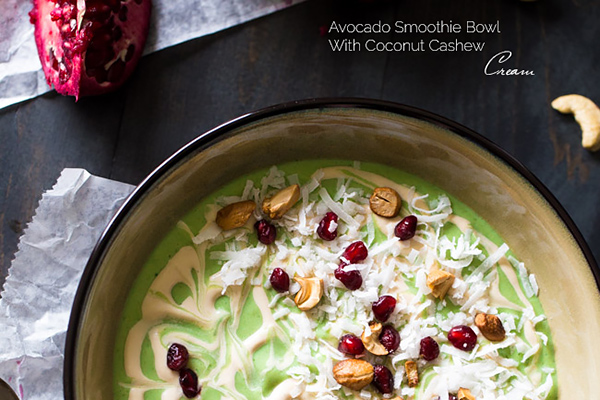 Avocado Smoothie Bowl With Cashew Cream. Recipe at Food Faith Fitness.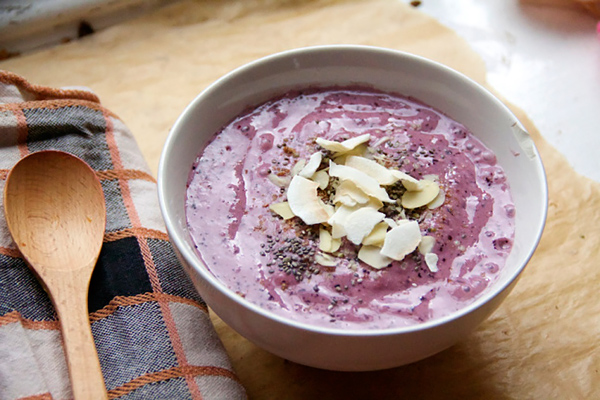 Blueberry Bliss Bowl. Recipe at Gratitude and Greens.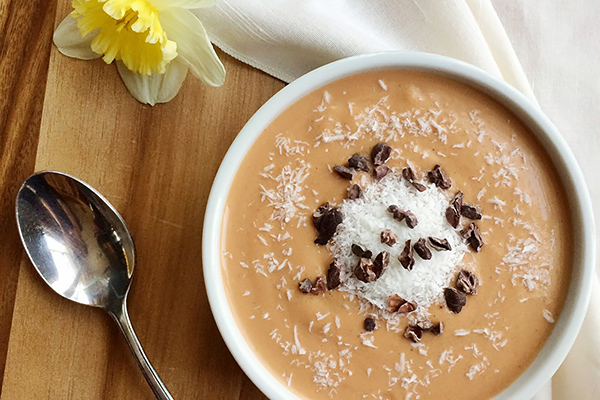 Carrot Cake Protein Smoothie. Recipe at Casey's Wholesome Kitchen.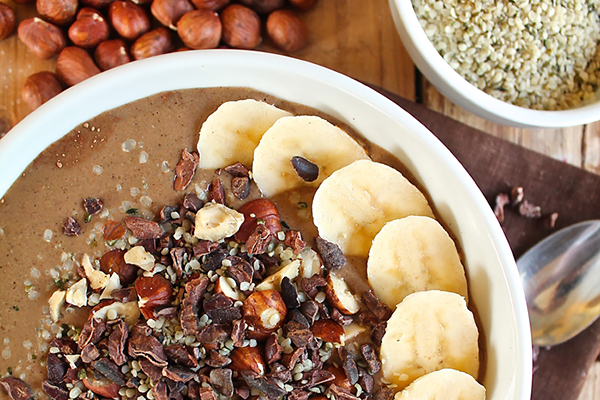 Chocolate Hazelnut Hemp Smoothie Bowl. Recipe at My Darling Vegan.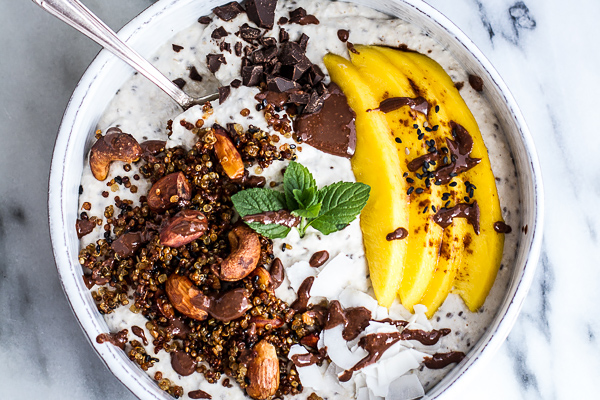 Coconut Banana Oats Bowl with Crunchy Black Sesame Quinoa Cereal + Mango. Recipe at Half Baked Harvest.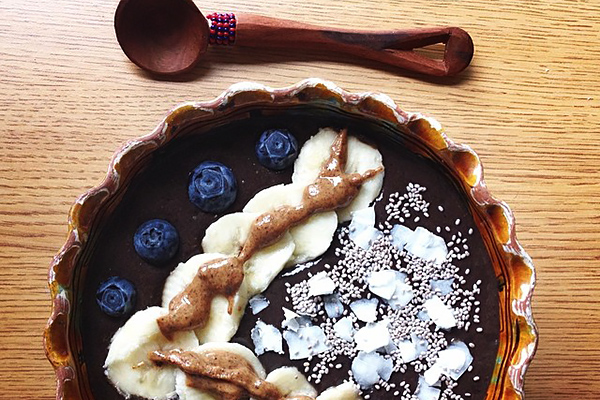 Acai bowl with dark cocoa powder, kale, and maca as some star ingredients. From fastfitnfirm19.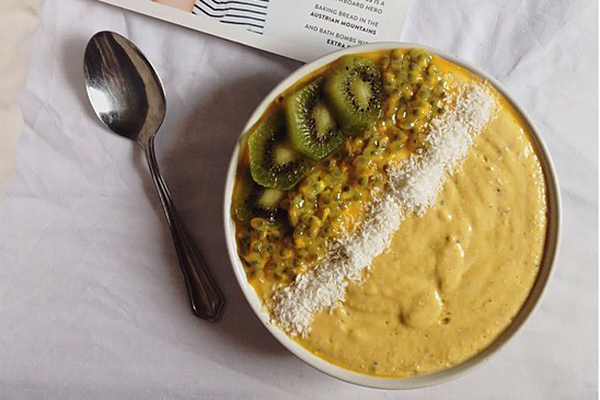 A whole small mango, two bananas, passion fruit, oats and milk, topped with even more passion fruit, kiwi, and coconut. From flamboyantpauper.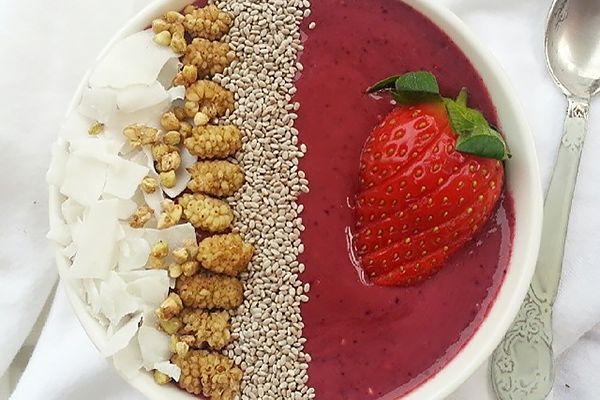 Berrylicious acai smoothie bowl topped with coconut chips, buckinis & white mulberries, chia seeds & a luscious strawberry. From happywife__healthylife.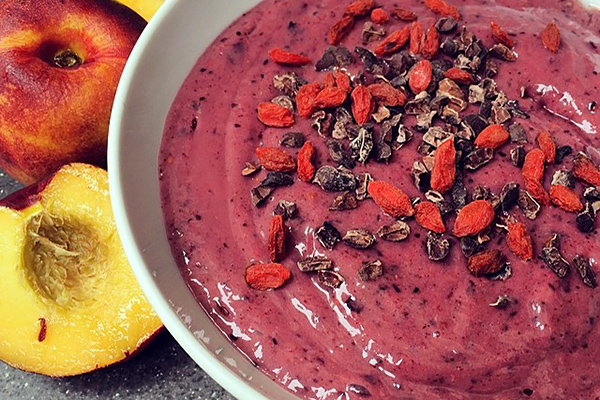 Two small spotty bananas, a baby avocado, a cup of frozen berries, a few splashes of brown rice milk, Inspiralled vitality mix & a dash of cinnamon, sprinkled with cacao nibs & gojiberries with a side of juicy nectarines. From laurentelford96.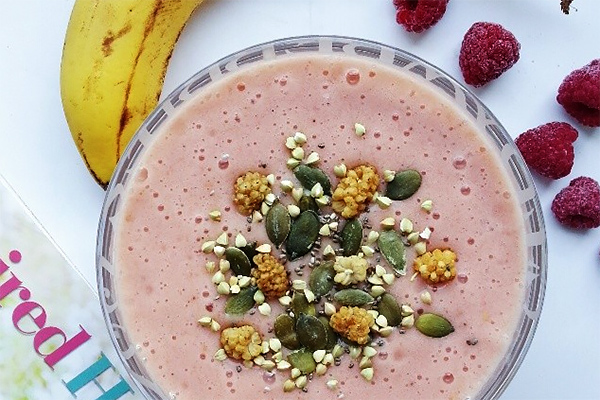 Pretty pink smoothie bowl with pumpkin seeds, buckwheat, dried mulberries and chia seeds. From naturallymeghan.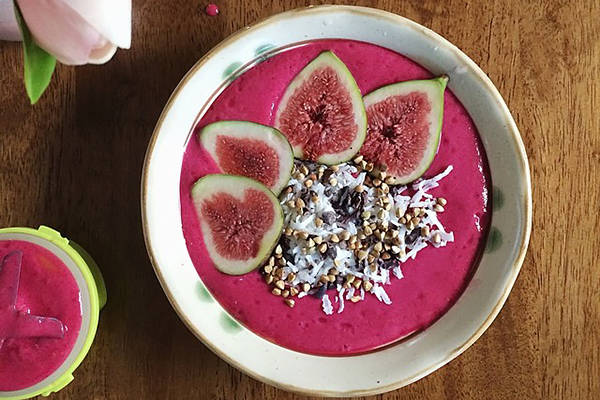 A neon pink smoothie bowl with figs, shredded coconut, organic cacao nibs and pan roasted carob buckwheat granola. From nourishandevolve.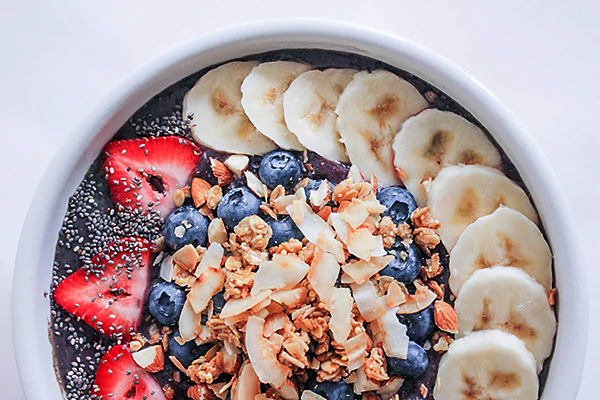 Vegan Berry Crunch Smoothie Bowl. Recipe at Domesticate Me.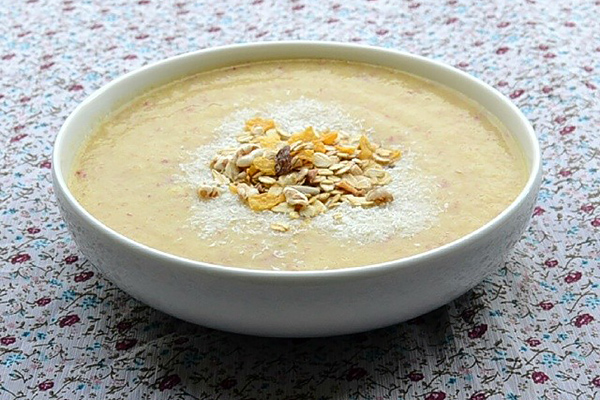 Smoothie bowl with pineapple, apple, coconut, chiaseeds and flaxseeds. From veganrice.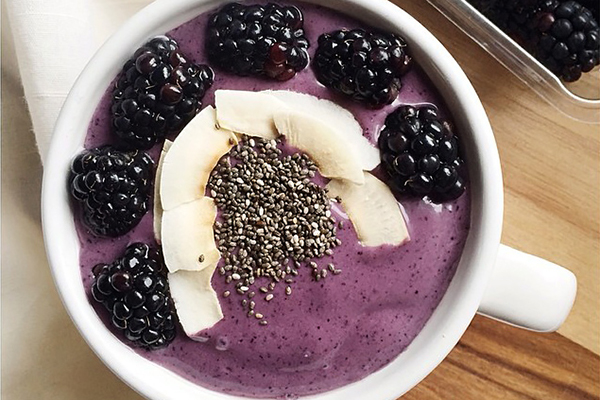 Mango, blueberry and acai protein smoothie bowl topped with blackberries, toasted coconut flakes and chia seeds. From wholeandhealthy.