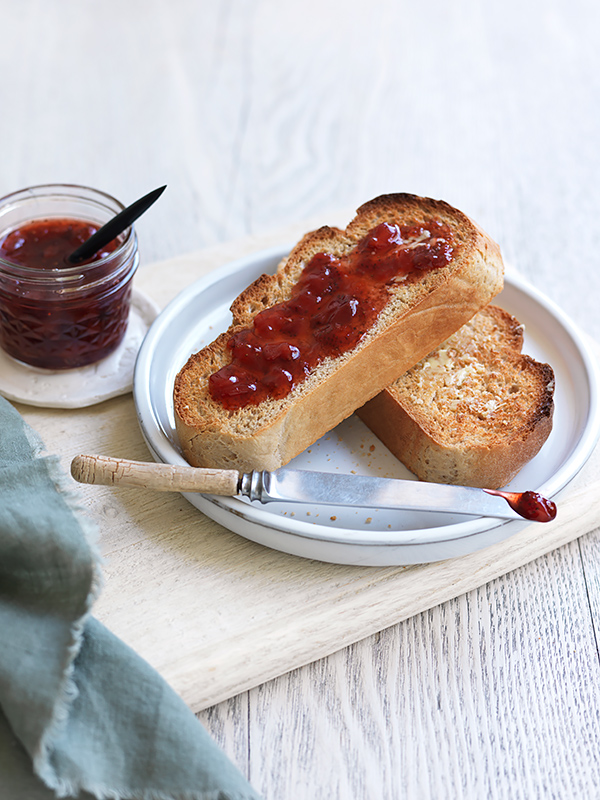 Strawberry Jam
2015-03-10 04:51:14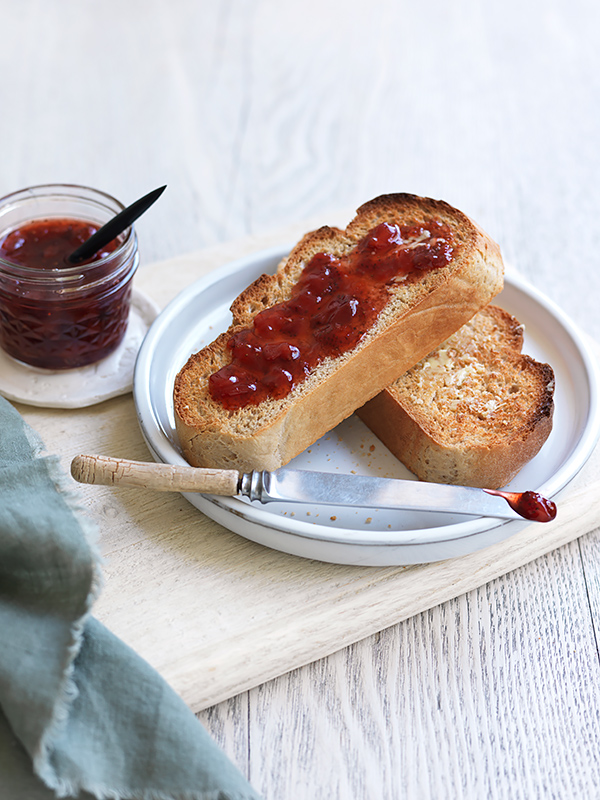 Fresh strawberry jam is about a million times better than anything you can buy on a supermarket shelf. Sweet, tart and tasty, this jam is heavenly when spread over hot buttered toast. What's even more fabulous is that this jam can be made in our
bread maker
!
Ingredients
600 g strawberries, finely chopped
400 g sugar
13 g (4 tsp) powdered pectin
Instructions
Place half of the fruit into the bread pan, and then add half of the 1 sugar.
Repeat with the remaining fruit and sugar.
Sprinkle the pectin onto the ingredients in the bread maker pan.
Select menu 26 and enter 1 hour 40 minutes on the timer.
The Ideas Kitchen https://www.theideaskitchen.com.au/