To prove that basic home appliance functionality is a thing of the past, Panasonic invited the renowned chef Soren Lascelles to put our Microwaves and Rice Cookers through their paces – and you'll be amazed at the results.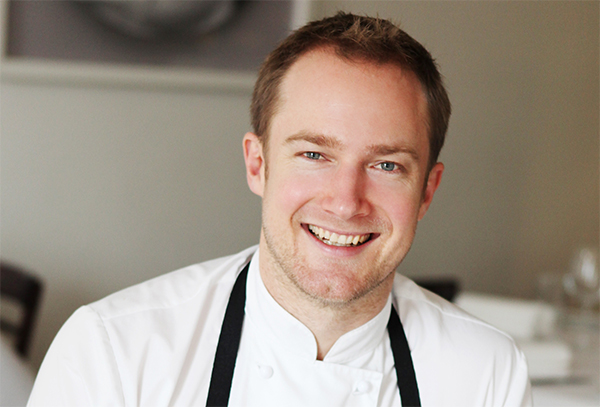 Thai Red Chicken Curry With Purple Basil
2014-09-03 03:07:47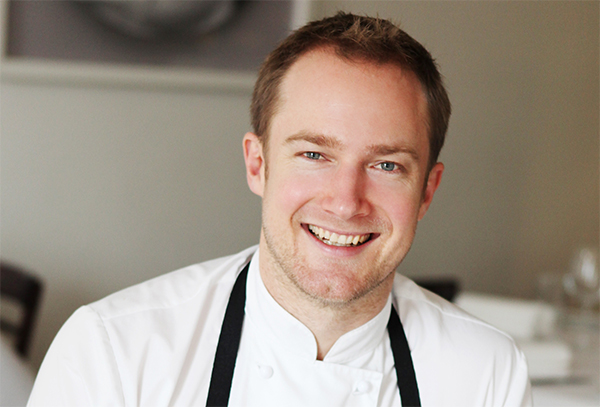 Renowned chef Soren Lascelles shows how easy it is to produce this mouth-watering dish using a Panasonic Rice Cooker. Try it for yourself!
Ingredients
40ml vegetable oil
4 chicken thigh, thinly sliced
½ butternut pumpkin cut to 2 cm dice
250g Thai apple eggplants cut into quarters
5 large red chilli, seeds removed and cut into thin strips
5 kaffir lime leave
15 ml fish sauce ( have more on hand to adjust seasoning)
15g palm sugar
juice of 2 limes
50g of Thai red curry paste (available in Asian supermarkets)
250ml coconut cream
250ml chicken stock
1 bunch thai purple basil leaves, picked from the stems
50g crispy fried eschallots (available in Asian supermarkets)
Instructions
Place the Rice cooker onto soup mode, add the vegetable oil, curry paste, palm sugar and fish sauce and fry for five minutes stirring constantly.
Then add the chicken and cook for further 4 minutes,
The next step is to add the pumpkin, thai eggplant, red chilli, kaffir lime, and cover with chicken stock and coconut cream. Simmer for half hour.
Open the lid and check the veggies are cooked, add the lime juice and taste, it may need a splash more fish sauce to taste.
Serve on bowls with rice from the Rice cooker, and sprinkle with thai basil and crispy fried eschallots.
The Ideas Kitchen https://www.theideaskitchen.com.au/