To prove that basic home appliance functionality is a thing of the past, Panasonic invited the renowned chef Soren Lascelles to put our Microwaves and Rice Cookers through their paces – and you'll be amazed at the results.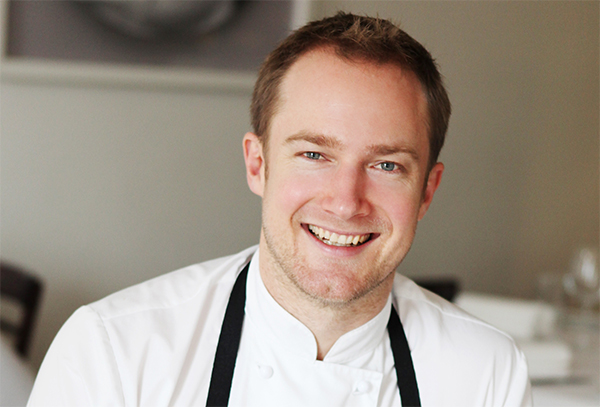 Steamed Whole Snapper, Soy-ginger Broth, Shitake Mushrooms And Coriander
2014-09-03 03:25:29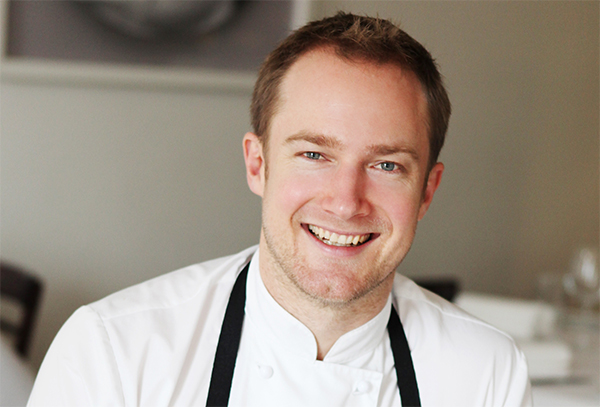 Renowned chef Soren Lascelles shows how easy it is to produce this mouth-watering dish using a Panasonic Microwave. Try it for yourself!
Ingredients
2 whole snapper, ask fishmonger to gut, scale and clean for you.
400ml chicken stock
30ml light soya sauce
Pinch of white sugar
Grind of white pepper
50g ginger peeled and sliced wafer thin, then sliced again to resemble skinny matchsticks
1 punnet shitake mushrooms, sliced
1 punnet oyster mushrooms, sliced
1 bunch shallots, thinly sliced
1 bunch coriander, picked
Instructions
Place the 2 whole fish in a deep glass Microwave safe dish, add the mushrooms, sugar, white pepper, ginger and the chicken stock, cover with cling wrap.
Place tray in the Microwave and put it on micro power setting, medium-low and set timer for 6 minutes then flip fish over and continue for a further 7 minutes.
After this check the fish by slicing into the flesh to see if its cooked through to the center, times may vary slightly depending on the size of the fish.
Once cooked taste the broth and depending on your preference it may need a touch more soya sauce.
Garnish with the sliced shallots and the picked coriander.
The Ideas Kitchen https://www.theideaskitchen.com.au/