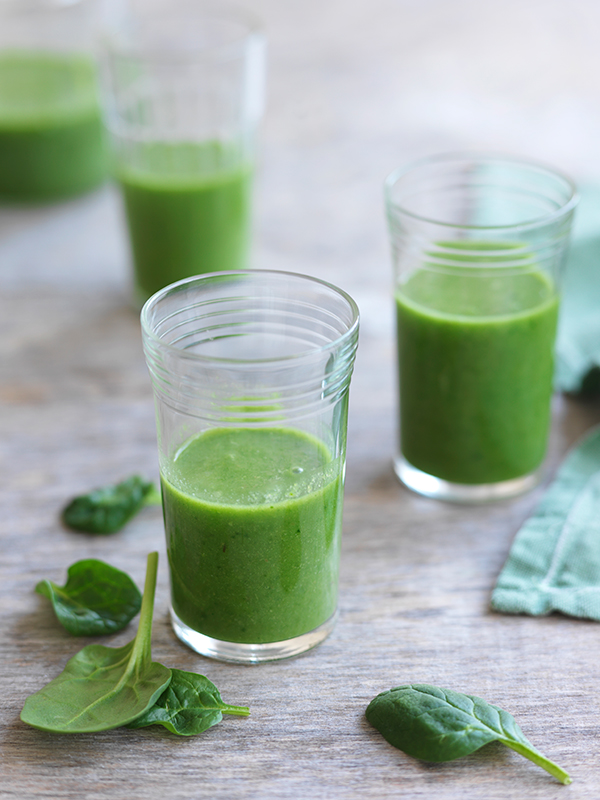 Creamy Green Smoothie
2014-09-01 05:02:29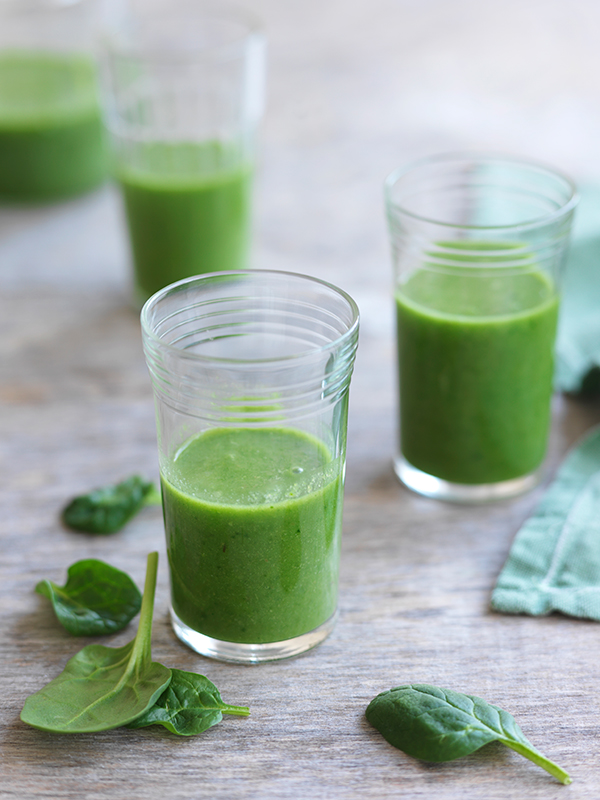 It's a green smoothie with a creamy twist! The coconut water and pear lift this concoction from a mere blend to a superfood delight.
Ingredients
2 cups of baby spinach
¼ avocado
½ a lime, peeled
1 ½ cups of coconut water
1 ripe pear, cubed
Instructions
Blend ingredients together.
The Ideas Kitchen https://www.theideaskitchen.com.au/