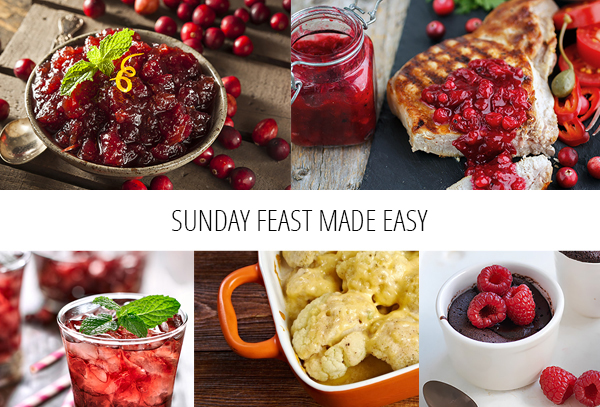 We show you how to make a complete Sunday family feast without even turning on the stove, thanks to clever Panasonic kitchen appliances. Simply put your microwave, bread maker and juicer to work and then sit back and enjoy time with your family and friends.
Cranberry Pork Loin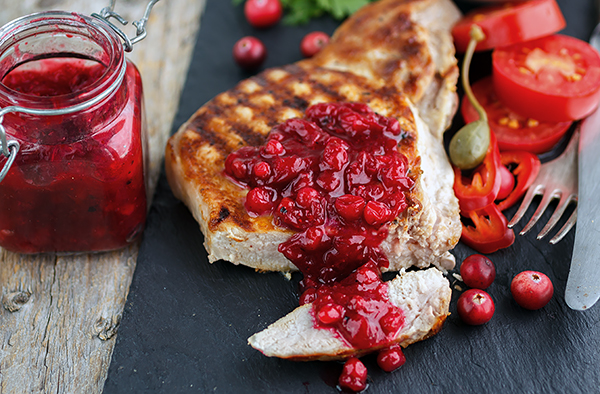 Using the grill mode on our 4-in-1 steam combination oven, you can prepare these tender and juicy pork loins in a flash before finishing with a sweet cranberry sauce.
View the Cranberry Pork Loin recipe >
Cranberry Sauce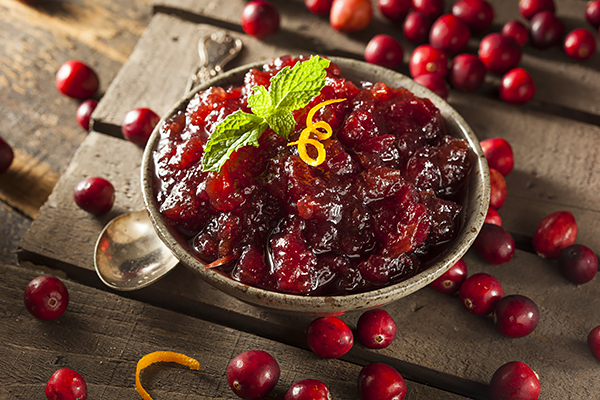 Top your pork loins with our classic, easy and delicious cranberry sauce made with the help of a Panasonic bread maker.
View the Cranberry Sauce recipe >
Cauliflower Au Gratin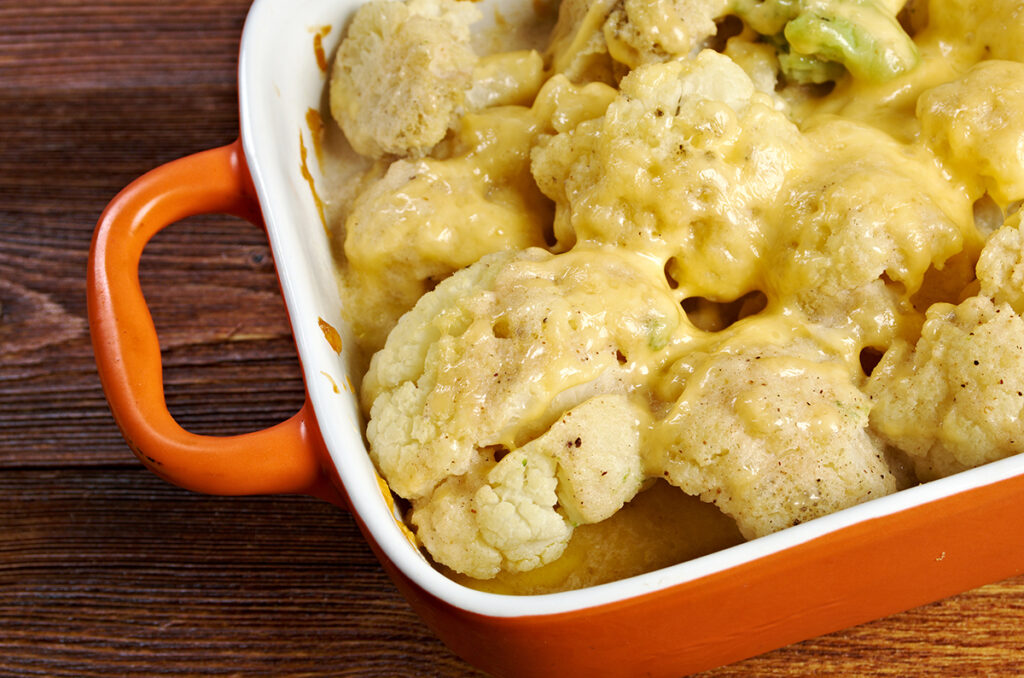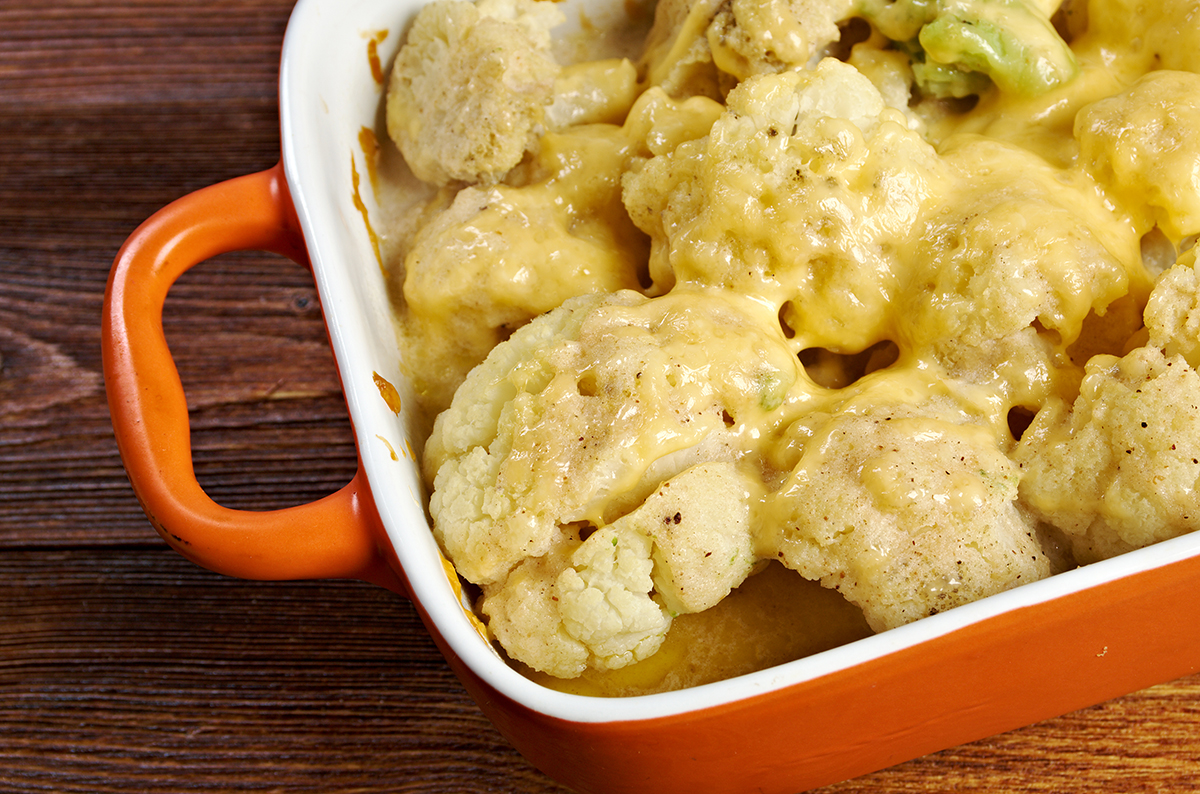 Made using our convection microwave, this is a superb side dish to serve with your Cranberry Pork Loins!
View the Cauliflower Au Gratin recipe >
Mini Choc Mud Cakes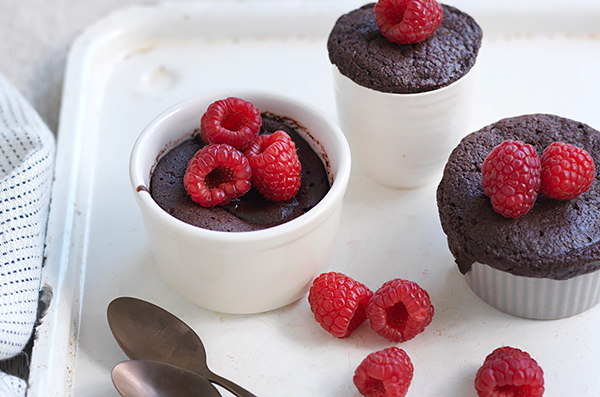 Finish your Sunday feast with these luxe velvety individual chocolate mud cakes you can cook in just over one minute using your microwave.
View the Mini Choc Mud Cakes recipe >
Virgin (or not) Grapefruit Mojito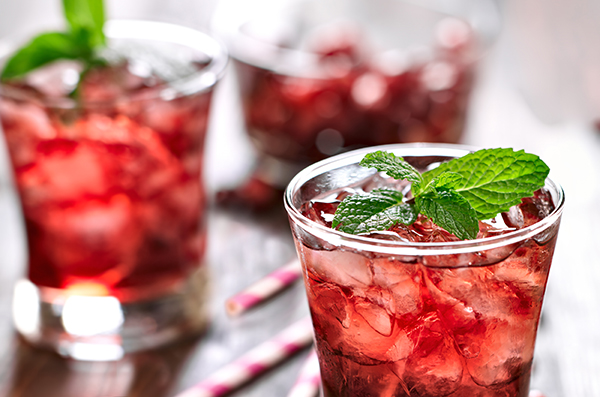 No feast is complete without libations! Use your juicer to create these Virgin Grapefruit Mojitos (and we won't tell anyone if you spice it up with a shot of vodka!).