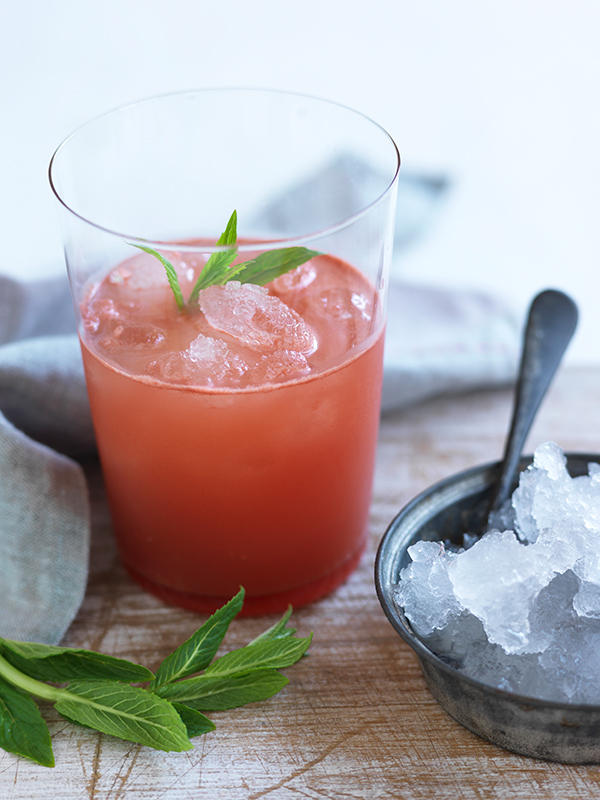 Summer Breeze Juice
2014-08-29 06:32:25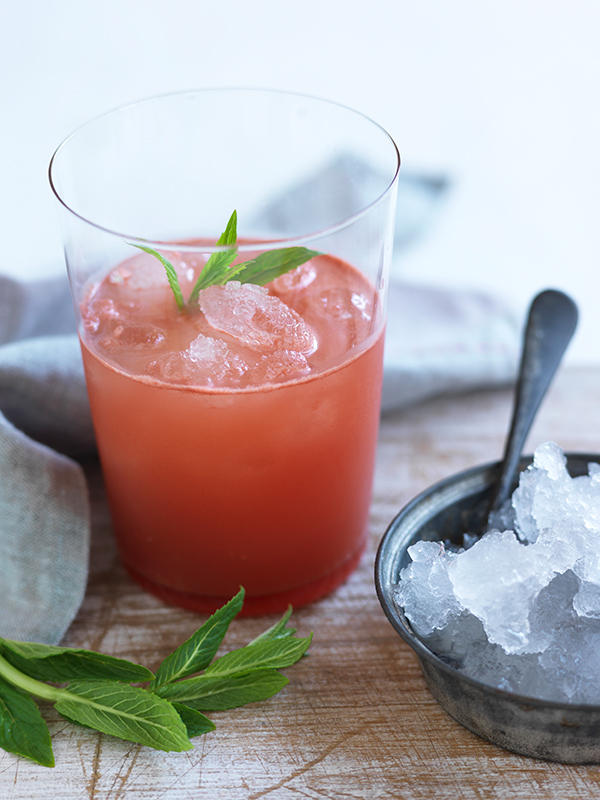 Watermelon and cucumber are super hydrating and cooling for the body, making this juice perfect to quench your thirst on a hot summer day. This recipe is for two, making it perfect for you and your summer date!
Ingredients
6 cups chopped watermelon
1 large cucumber, peeled
½ lime, peeled
Ice
Mint to garnish
Instructions
Juice ingredients together, then serve with crushed ice and mint leaves.
Notes
For best results, ingredients should be very cold and be juiced in the order listed. If left to sit, this juice may separate. Just give it a quick stir before serving.
The Ideas Kitchen https://www.theideaskitchen.com.au/