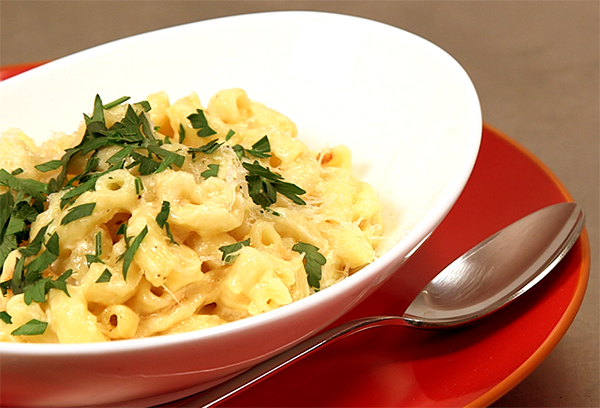 Mac and Cheese
2014-09-03 02:46:32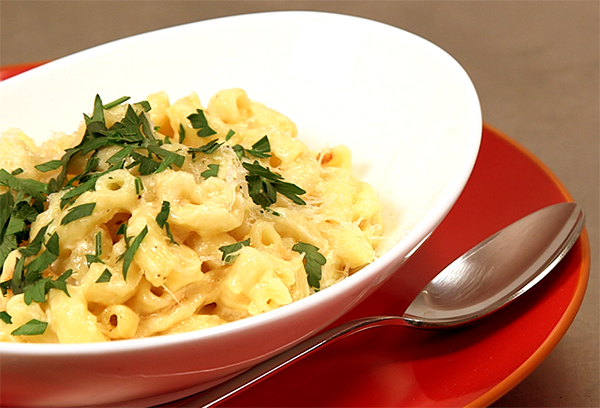 You won't believe how easy this mac and cheese is to make, in just three simple steps using your rice cooker.
Ingredients
2 cups pasta
1.5 cups chicken stock
1 pinch of salt
1 cup whole milk
1.5 cups cheese
Instructions
Take the first 3 ingredients and throw them in the rice cooker for about 15 minutes.
Open the lid and before adding the milk and cheese, gently stir the batch. Close the lid and let it cook for about 20 minutes.
Serve and enjoy!
Made using the Panasonic SR-DE183 rice cooker
The Ideas Kitchen https://www.theideaskitchen.com.au/