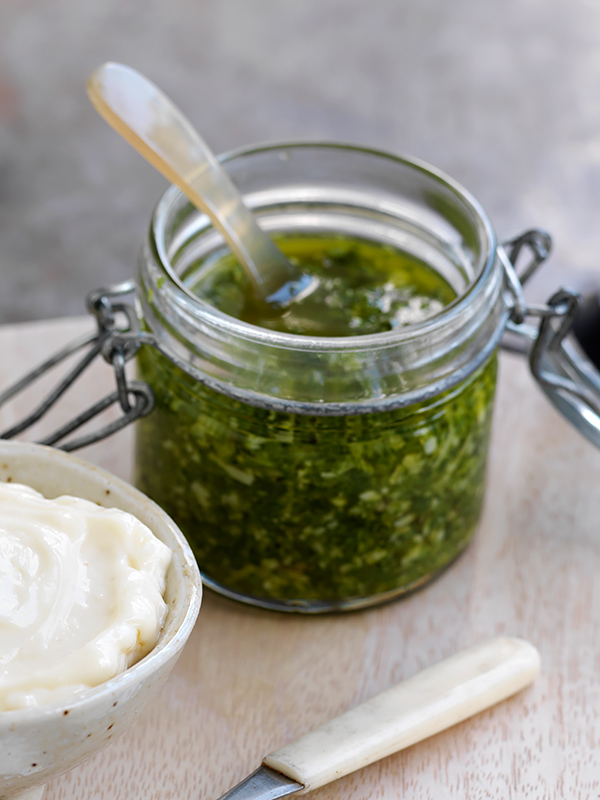 No Nut Pesto!
2015-03-10 05:24:16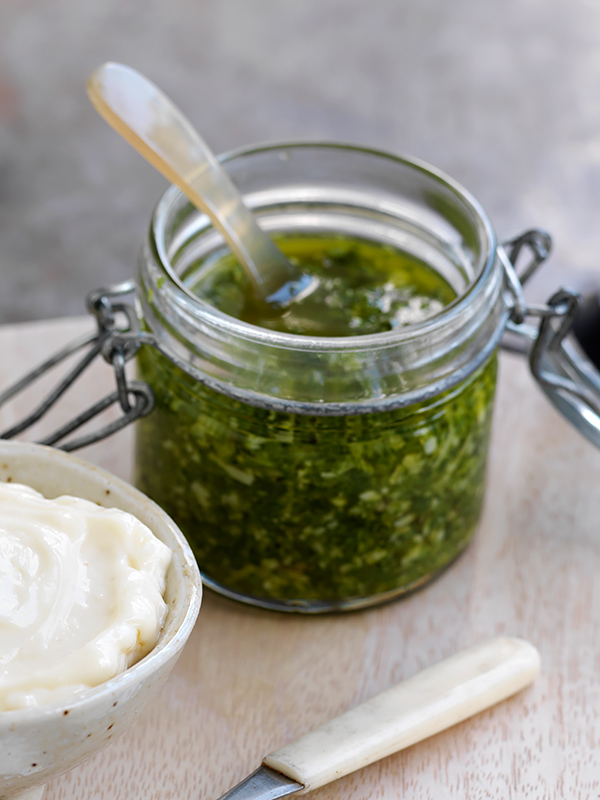 A simple pesto can really be the kitchen hero. It makes a great dip, a heavenly pasta sauce, a wonderful sandwich condiment and so much more. This no-nut version can be quickly whipped up using our stick blender. Made using a
Panasonic stick blender
.
Ingredients
2 cups of basil leaves
3 garlic cloves
125g fresh parmesan
200mml extra virgin olive oil
If you really prefer traditional pesto, simply add 50g pinenuts to the mixture prior to blending.
Instructions
Place the ingredients in the stick blender bowl and process until the mixture reaches desired texture.
The Ideas Kitchen https://www.theideaskitchen.com.au/