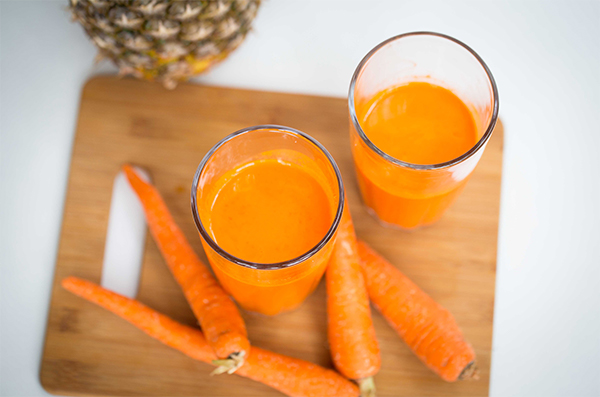 Pineapple Carrot Juice
2016-02-23 03:41:21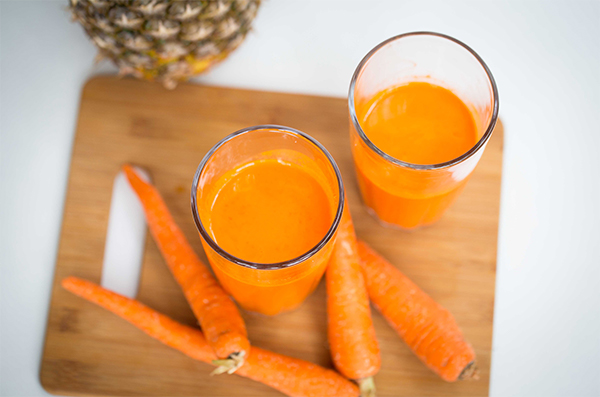 We've created a juice that tastes delicious and promotes overall eye-health. The carrots are rich in beta-carotene, a naturally occurring pigment that nourishes the eye. When combined with the parsley, it provides even greater healing properties, and the pineapple gives the juice a sweet taste boost!
Ingredients
½ a medium pineapple, roughly chopped
2 carrots, roughly chopped
Handful of continental parsley
Sprig of fresh mint, roughly chopped or torn
Ice cubes
Instructions
Feed pineapple, carrot and parsley through the juicer.
Pour over ice.
Add fresh mint.
The Ideas Kitchen https://www.theideaskitchen.com.au/