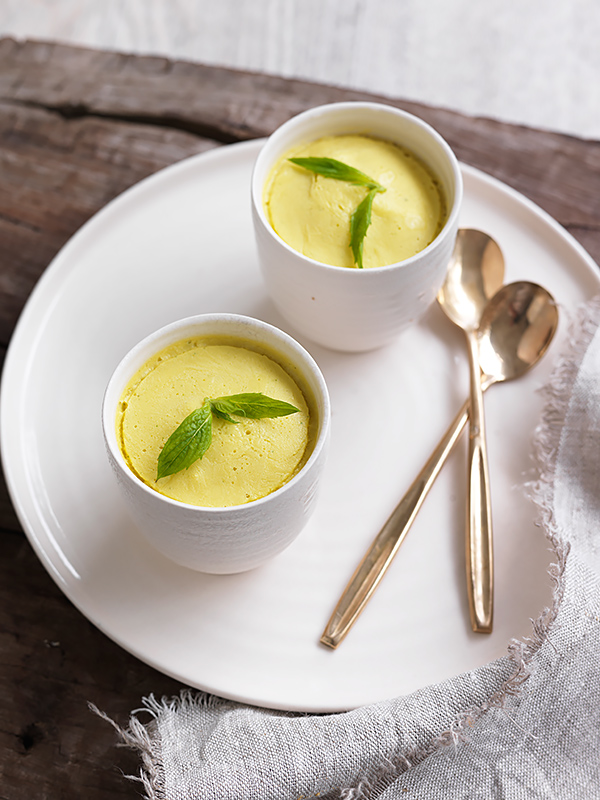 Mango & Coconut Frozen Pudding
2015-01-21 23:37:11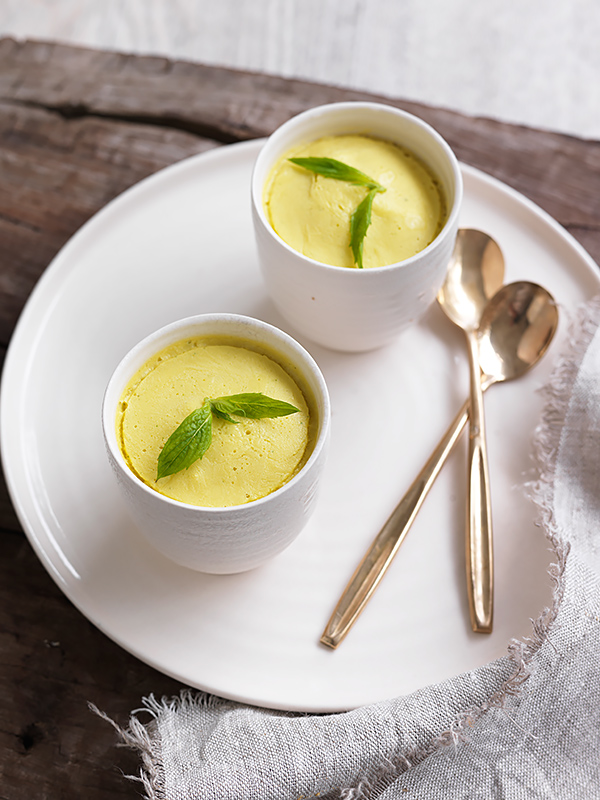 Serves 2
The very essence of yummy summer simplicity, this dessert will impress even the fussiest palates (with a prep time of next to nothing!).
Ingredients
1 mango, cut into chunks
1 tbs lime juice
½ cup coconut milk
Small handful of mint
Instructions
Blend ingredients using stick blender and freeze in ramekins or cups.
Garnish with mint leaves to serve.
The Ideas Kitchen https://www.theideaskitchen.com.au/