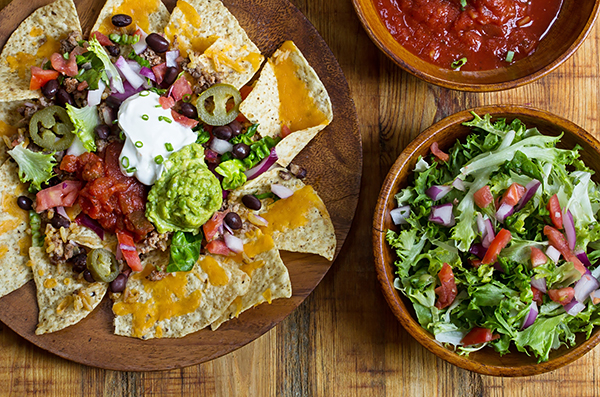 Nachos Supreme
2015-09-17 02:46:33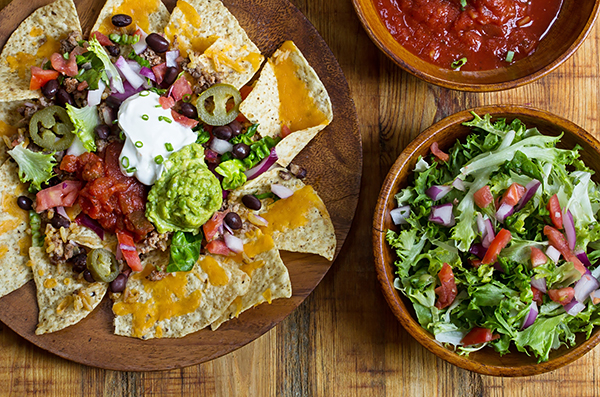 A simple nachos dish you can whip up in a
microwave
. Ever the crowd pleaser, nachos liven up weeknight meals and never go astray when guests come to play. We've put together a super simple Nachos Supreme recipe for your microwave that can be on the table in a flash.
Ingredients
500g topside mince
35g taco seasoning mix
⅓ cup tomato paste
1 teaspoon Mexican chilli powder
310g can red kidney beans, mashed in liquid
180g corn chips
1 avocado
½ cup sour cream
½ cup grated cheese
Paprika to taste
Instructions
Place meat in a 2-litre microwave safe dish.
Cook on Med-High for 6 minutes, stirring halfway through.
Mix with fork, breaking up any large pieces of meat.
Add taco mix, tomato paste, chilli powder and kidney beans.
Cook on Med-High for further 10 minutes, stirring halfway through cooking.
Place corn chips in a 3-litre microwave safe serving dish and pile meat sauce in the centre.
In a small bowl, mash avocado and mix in sour cream, spoon this mixture over meat sauce and top with grated cheese, then sprinkle with paprika.
Heat on Med-High for 3 to 4 minutes. Eat and enjoy!
The Ideas Kitchen https://www.theideaskitchen.com.au/