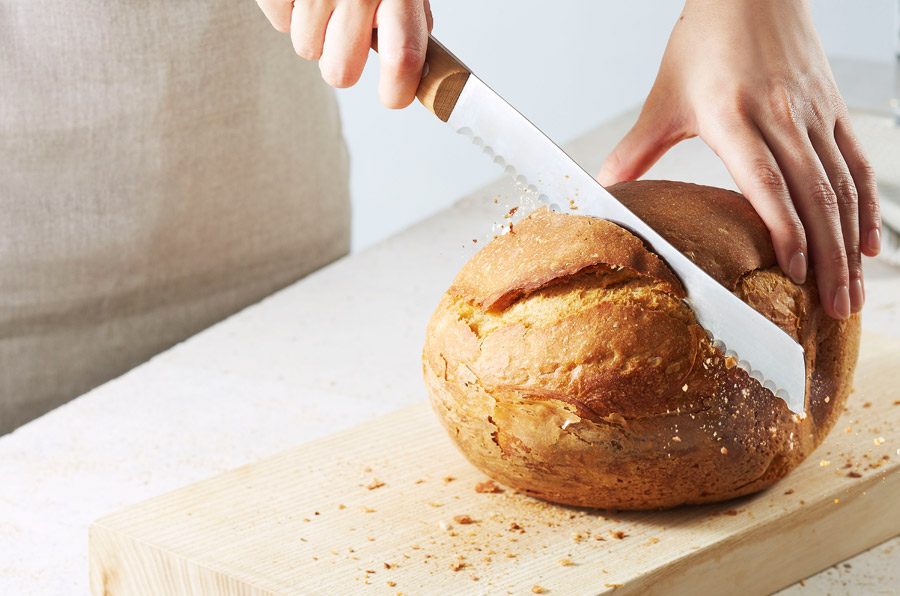 Crusty White Bread
2019-03-13 00:44:01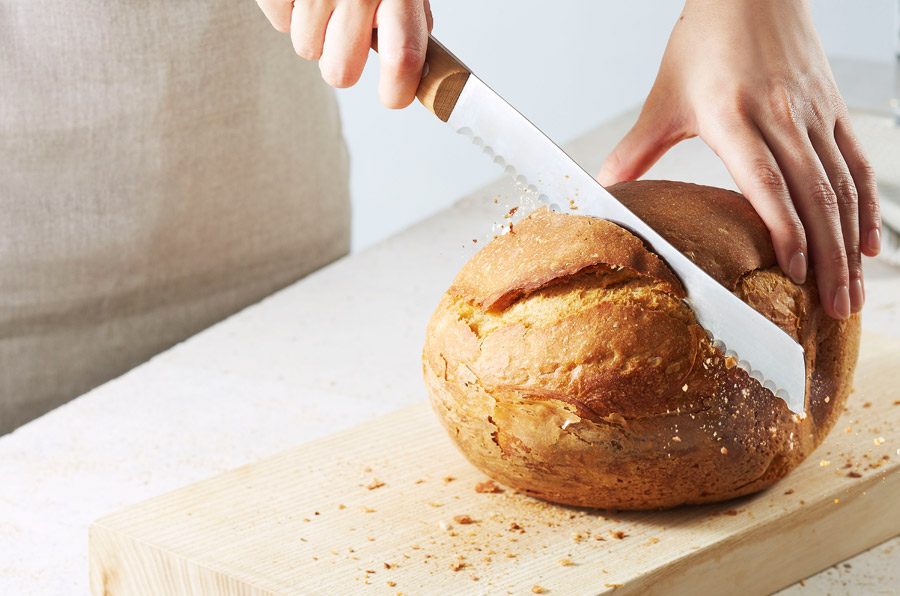 There's nothing better than the smell and taste of fresh bread. With this Crusty White Bread recipe, you'll be able to easily bake your own crispy yet soft bread in your own home, using our
Panasonic Bread Maker
. Turn your average day into extraordinary with the addition of your favourite jam and honey or even tomatoes, basil and a drizzle of olive oil on top.
Ingredients
1tsp Dry yeast
400gr Strong white bread flour
10gr Butter
¾tsp Sugar
1 ¾tsp Salt
260ml Water
Instructions
Open the lid, remove the bread pan and set the kneading blade into the kneading mounting shaft.
Prepare the ingredients with exact measurement according to the recipe.
Place measured ingredients into the bread pan in the top-to-bottom order.
Wipe off any moisture and flour around the bread pan, and return it into the main unit.
Press the menu button and select menu 1 (SD-ZP2000KXC)
Close the lid and start the baking process by pressing start.
When the bread maker beeps 8 times and end flashes, your bread is ready. Press stop and unplug.
Remove the bread immediately by using dry oven gloves and place it on a wire rack.
The Ideas Kitchen https://www.theideaskitchen.com.au/