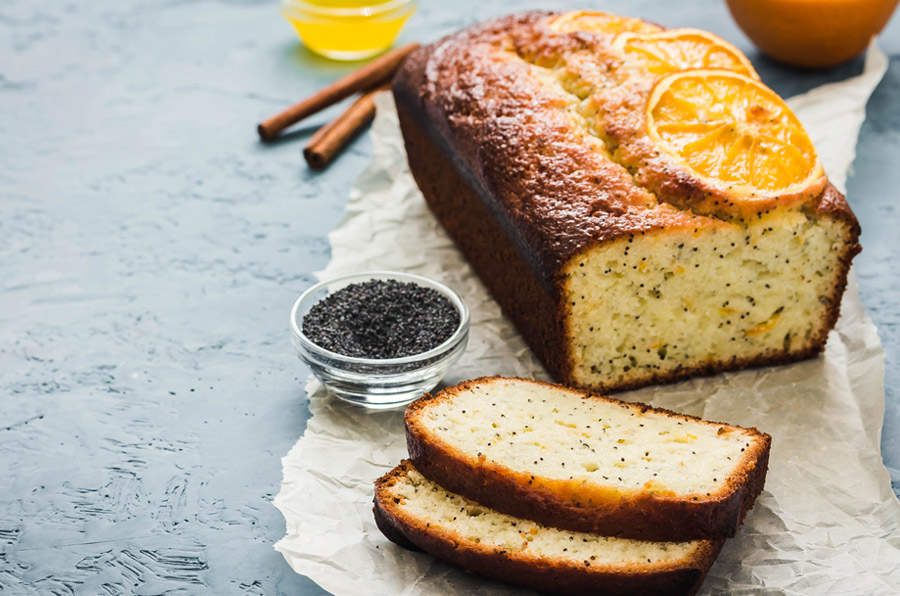 Orange Poppy Seed Loaf
2019-03-06 04:57:20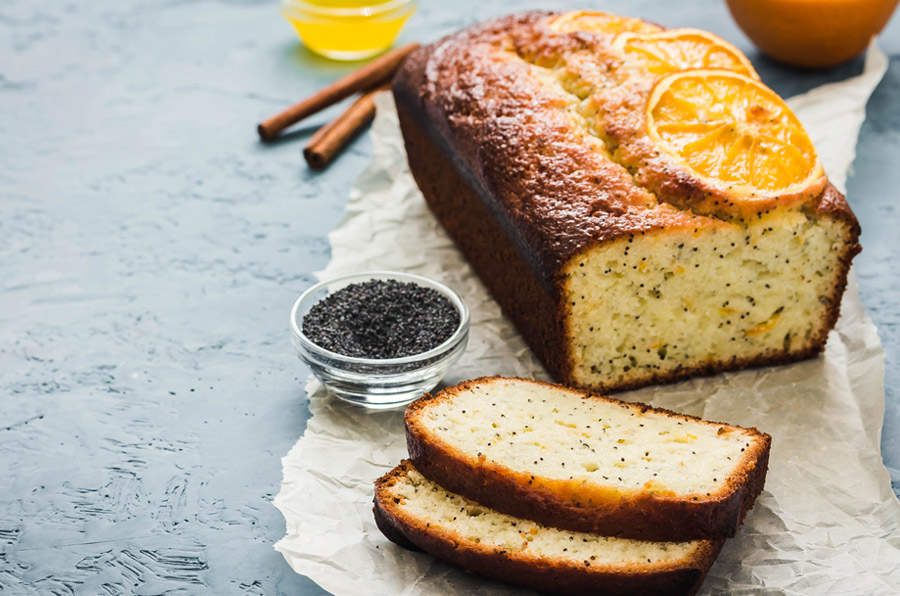 Sit back, relax, and enjoy a cup of tea or coffee with a side of your very own homemade Orange Poppy Seed Loaf.
With the help of your trusty Panasonic Bread Maker (below recipe for models SD-2501 and SD-ZB2512), this recipe will have you feeling like a professional baker in no time.
Enjoy the combination of poppy seed and orange zest, giving not only a delightful taste but an aroma your neighbours will envy.
Ingredients
300gr Whole Wheat Flour
100g Bread Flour
1tsp Salt
2tsp Powdered Milk
1tbsp Sugar
15gr Butter
1tbsp Orange Rind
2tbsp Poppy Seeds
300ml Water
¼ tsp Bread Improver (Optional)
1¼ tsp Dry Yeast
Instructions
Place the ingredients in the bread pan in the order listed in the recipe above.
Select Menu '04' for SD-2501 and '05' for SD-ZB2512 (5hr), make sure the Size is set to M and press start.
When the cycle is complete, turn out and allow to cool before slicing/serving.
The Ideas Kitchen https://www.theideaskitchen.com.au/