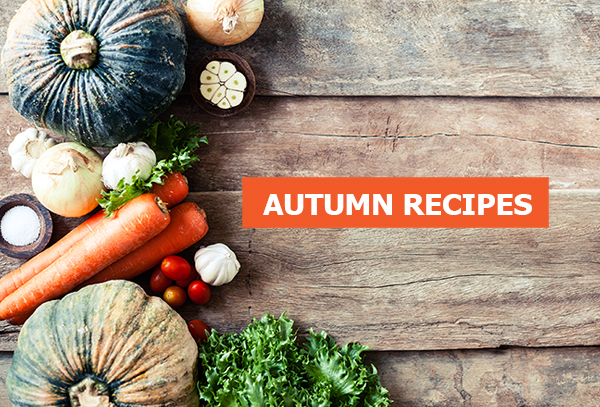 Autumn is officially here which means the colder nights are on the way and comfort food is on the menu. Think casseroles, pies, soups and spicy breads using your time-saving Panasonic kitchen appliances.
MICROWAVE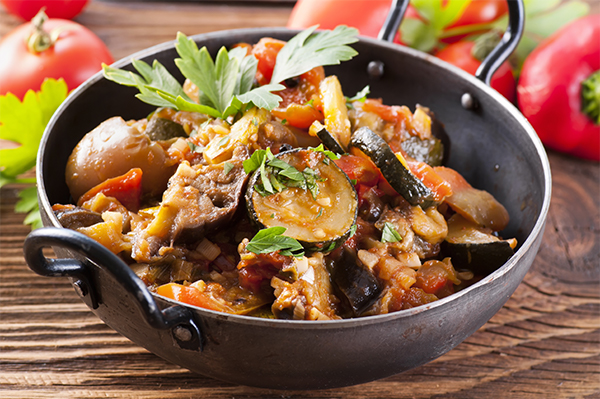 This hearty casserole brings together a mix of nutritious vegetables to create a simple one-dish wonder in your microwave.
RICE COOKER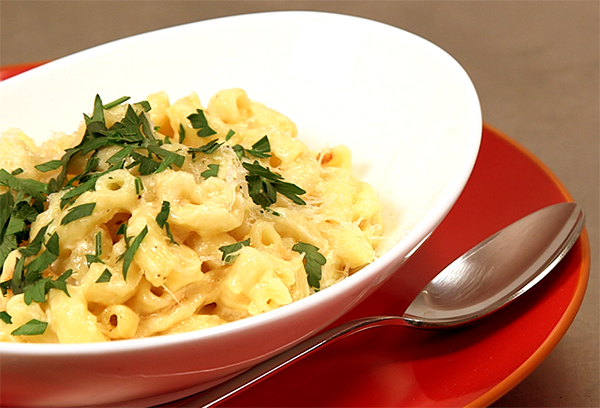 You won't believe how easy this mac and cheese is to make in just three simple steps using your rice cooker.
STICK BLENDER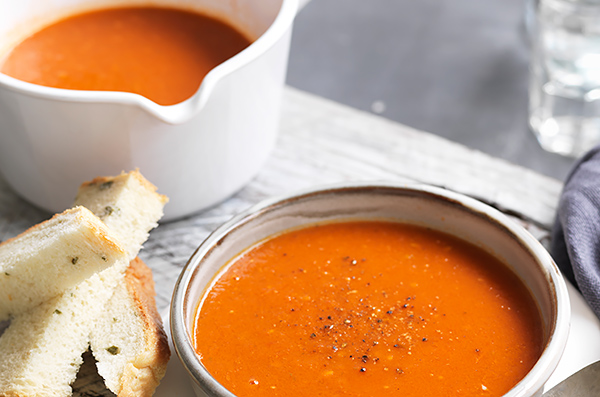 Put your stick blender to work to turn oven-roasted tomatoes into a soup that will quickly become a firm family favourite.
MICROWAVE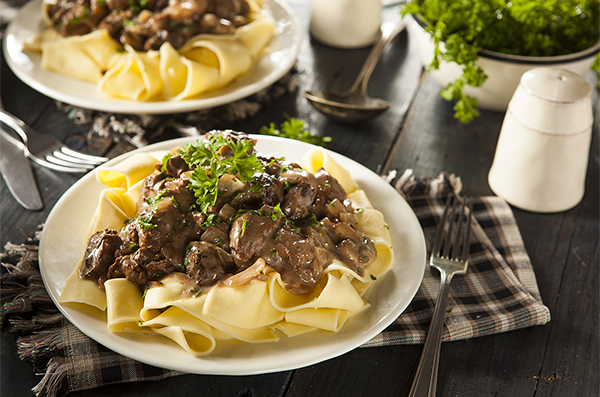 With your microwave and just one casserole dish you can have this tasty beef stroganoff on the table in a flash.
BREAD MAKER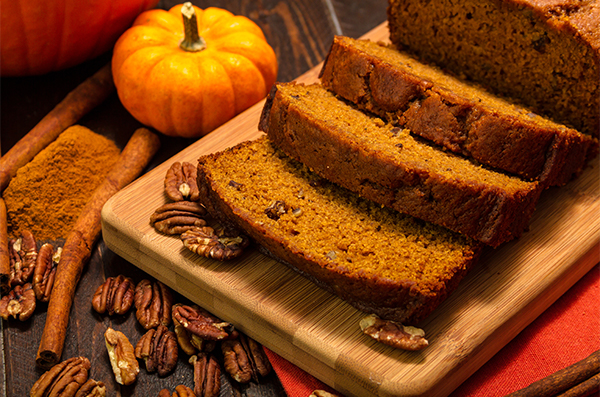 Make the most of pumpkin season by using your bread maker to bake this spicy loaf that tastes just like a delicious pumpkin pie.